Urgent
Pediatric
In-Home
Tele
Care
Brooklyn and Queens urgent care doctors ready to see you for immediate medical treatment and routine health visits.
Walk-in
Clinics
Walk-in clinics in Brooklyn and Queens provide pediatric and adult care.
Telehealth
Visit
Secure video chat with a doctor 24/7/365 right from your mobile device.
House
Calls
Our local doctors come right to your door for safe, convenient in-home care. 
Walk-in Urgent Care Doctors in Brooklyn and Queens
Brooklyn Walk-In Clinic Services
Affordable Uninsured Options
Uninsured or high deductible insurance? We have options that allow you to pay per visit or sign up for a monthly plan giving you multiple visits each month without the per visit fees.
Convenient Locations
Five convenient Brooklyn and Queens walk-in clinic locations means that we are never very far away. Don't want to walk in? Use our telehealth app and video chat with a doctor.
Top Doctors and Staff
Our award-winning doctors and staff make you feel safe, welcome, and well taken care of each time you walk in the door or visit us online.
Available 24/7/365
Even if you can't walk in to one of our clinics, you can still speak with a doctor. Use our telehealth app to video visit with a doctor 24/7/365.
Visit on Your Phone
Use our WeHealth app to visit a doctor right from your phone. Great for follow-up visits!
Affordable Walk-in Doctors
in Brooklyn & Queens
Featured Brooklyn Doctors
Dr. Theophine Abakporo, MD is an Internal Medicine Specialist in Brooklyn, NY and has over 35 years of experience in the medical field. He graduated from YISHUI SCHOOL OF MEDICINE in 1988. He is affiliated with medical facilities such as AG Care, Brookdale Hospital...
Denise Allen
Broadway Patient
I'm doing well. I had a wonderful experience at the clinic yesterday. The staff was really very nice.  Very cheerful, very courteous, very efficient.
Ebony Powell
Bushwick Patient
I'm good , I love the doctor. He was so sweet and he was very attentive. 
Russell Worrell
Jamaica Patient
The visit was good. She diagnosed me, I have been suffering with severe stomach virus. she gave me some good advice and I'm taking the advice and I'm on the meds and I'm better. The staff were perfect and excellent.
Ramila T.
I wanna thank you so much for all your effort, I appreciate Bridget the front desk, she promised me that she will sent my result and she did. She's the best.
Janely V.
It was all good, I am feeling better now and taking my medications as instructed by the doctor. I will definitely visit again and it's convenient for me since I just work nearby the facility. Thank you!
Christian M.
The visit was good, was able to get my rapid test and the staff there were helpful and knowledgeable. I will visit again and again you guys. Thank you!
Kyndal D.
Oh it was fantastic! Dr. Anne is a great, she prescribed me some medicine which really helps me a lot and I am fit to work again. You guys are great, keep it up.
Craig C.
Very, very good. Great customer service.
Andrew Young
Brownsville Location
I visited the AG urgent care two weeks ago and also today, let me begin by complimenting the entire TEAM the service was highly professional. They collectively made my customer experience phenomenal. I rarely visit urgent cares but the customer service rendered at AG urgent care left an indelible mark on my heart.
Annasha R.
It was great as always, service is still the same beyond the expectation they will really help and assist you well.
Gregory D.
Everything went well as always. You know I love the way AG assists with everything my mom needs. Keep it up!
Latoya H.
It was wonderful, very professional, excellent. I never expected that kind of service specially in that location cause there's a lot of people coming in. Very nice, 10 out of 10.
Very friendly and welcoming. Knowledgeable staff. Really like the doctors, great attitude and very straightforward... Low wait times, generally great experience. Late business hours are very helpful.
Angel Henry
The visit was good and the service was efficient and fast.
I will definitely recommend AG Urgent care.
Pamela Walker
Patient
It was good, Yes everything was good. I was very satisfied with my service. They're very professional and I'm starting beginning to feel better.
Rachel Coleman
Patient
The assistance that I got very helpful. they gave a lot of attention and there. Explained everything clearly. And they gave me all assistance and let me know that if I need follow up that I can contact them again.
Tyrone Williams
Jamaica Patient
The visit was fine. They were very professional. I like the way they treated me. My arm is a little bit sore. My body is a little bit sore, but that's about it. They were very helpful. I enjoy their time and their conversation. It was very helpful. Especially Maria at the front desk. I'm satisfied. 100%.
Lydia Duran
Bushwick Patient
My visit was good, thank you. Yeah, they were able to help me out and I got the forms I needed. All of them would be great, and also the medical staff are helpful too. 
Yes, everyone was helpful and they answered my questions. I had no problems. Thank you so much.
PRP is a form of regenerative medicine aimed at reducing pain and discomfort. This treatment method involves injecting your blood platelets into your injured knee to facilitate faster healing. Even though the FDA has not yet approved PRP injections for knees, they are...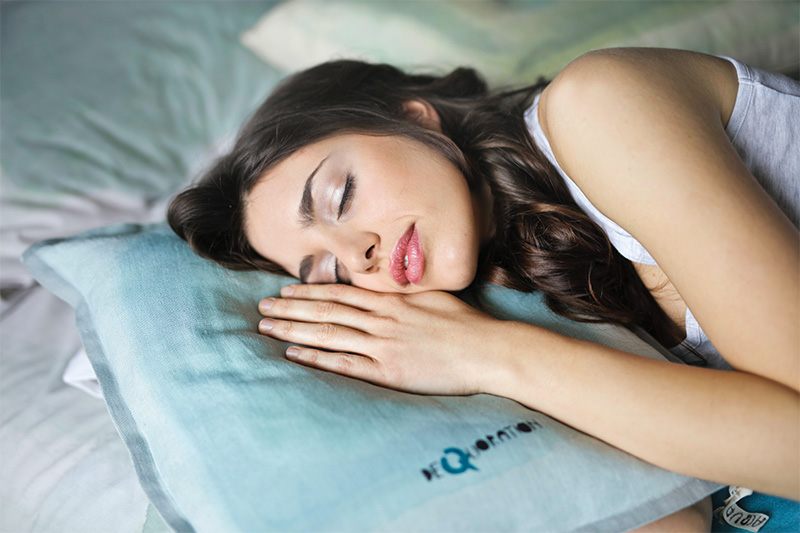 Good sleep plays a crucial role in your overall health. Many factors can affect your ability to sleep well — from family responsibilities and work stress to physical constraints. It is not surprising that some people have difficulties getting quality sleep. While you...
Everyone faces stress and anxiety at some point in life. Anxiety can manifest differently in people, and its level also varies. While anxiety is inevitable, there is one thing for certain: you can always deal with it. Even if it feels out of control, there are tactics...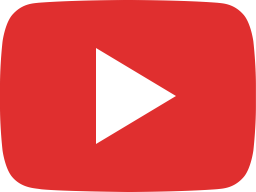 NYC DOT Physical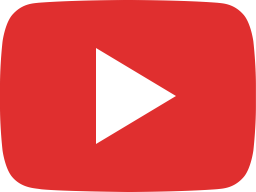 NYC Immigration Physical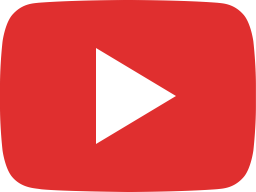 NYC Doctor House Calls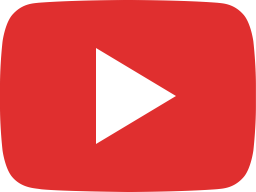 AG Urgent Care Brooklyn, Queens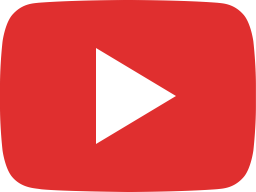 AG Urgent Care - Brooklyn NY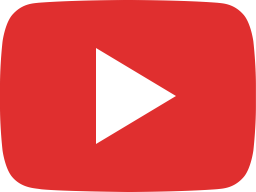 ABI (Ankle Brachial Index)