See a Doctor Now
Brooklyn and Queens urgent care doctors ready to see you for immediate medical treatment and routine health visits.
Walk-in
Clinics
Walk-in clinics in Brooklyn and Queens provide pediatric and adult care.
Telehealth
Visit
Secure video chat with a doctor 24/7/365 right from your mobile device.
House
Calls
Our local doctors come right to your door for safe, convenient in-home care.
Walk-in Urgent Care Doctors in Brooklyn and Queens
Brooklyn Walk-In Clinic Services
Affordable Uninsured Options
Uninsured or high deductible insurance? We have options that allow you to pay per visit or sign up for a monthly plan giving you multiple visits each month without the per visit fees.
Convenient Locations
Five convenient Brooklyn and Queens walk-in clinic locations means that we are never very far away. Don't want to walk in? Use our telehealth app and video chat with a doctor.
Top Doctors and Staff
Our award-winning doctors and staff make you feel safe, welcome, and well taken care of each time you walk in the door or visit us online.
Available 24/7/365
Even if you can't walk in to one of our clinics, you can still speak with a doctor. Use our telehealth app to video visit with a doctor 24/7/365.
Affordable Walk-in Doctors
in Brooklyn & Queens
Featured Brooklyn Doctors
"Very friendly and welcoming. Knowledgeable staff. Really like the doctors, great attitude and very straightforward… Low wait times, generally great experience. Late business hours are very helpful."
What are vital signs? Vital signs are measurements of the body's most basic functions. The four main vital signs routinely monitored by medical professionals and health care providers include the following: Body temperature Pulse rate Respiration rate (rate of...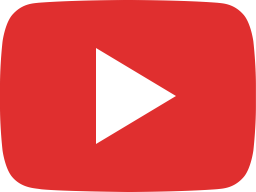 AG Urgent Care Brooklyn, Queens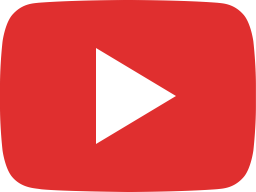 AG Urgent Care - Brooklyn NY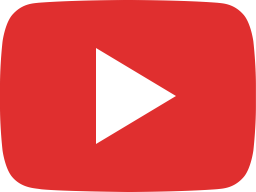 ABI (Ankle Brachial Index)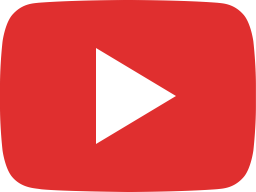 Pulmonary function tests (PFTs)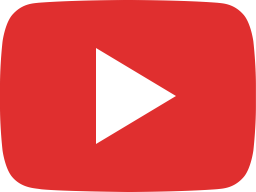 AG Urgent Care Near Me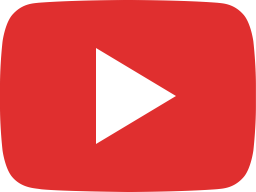 AG Urgent Care New York